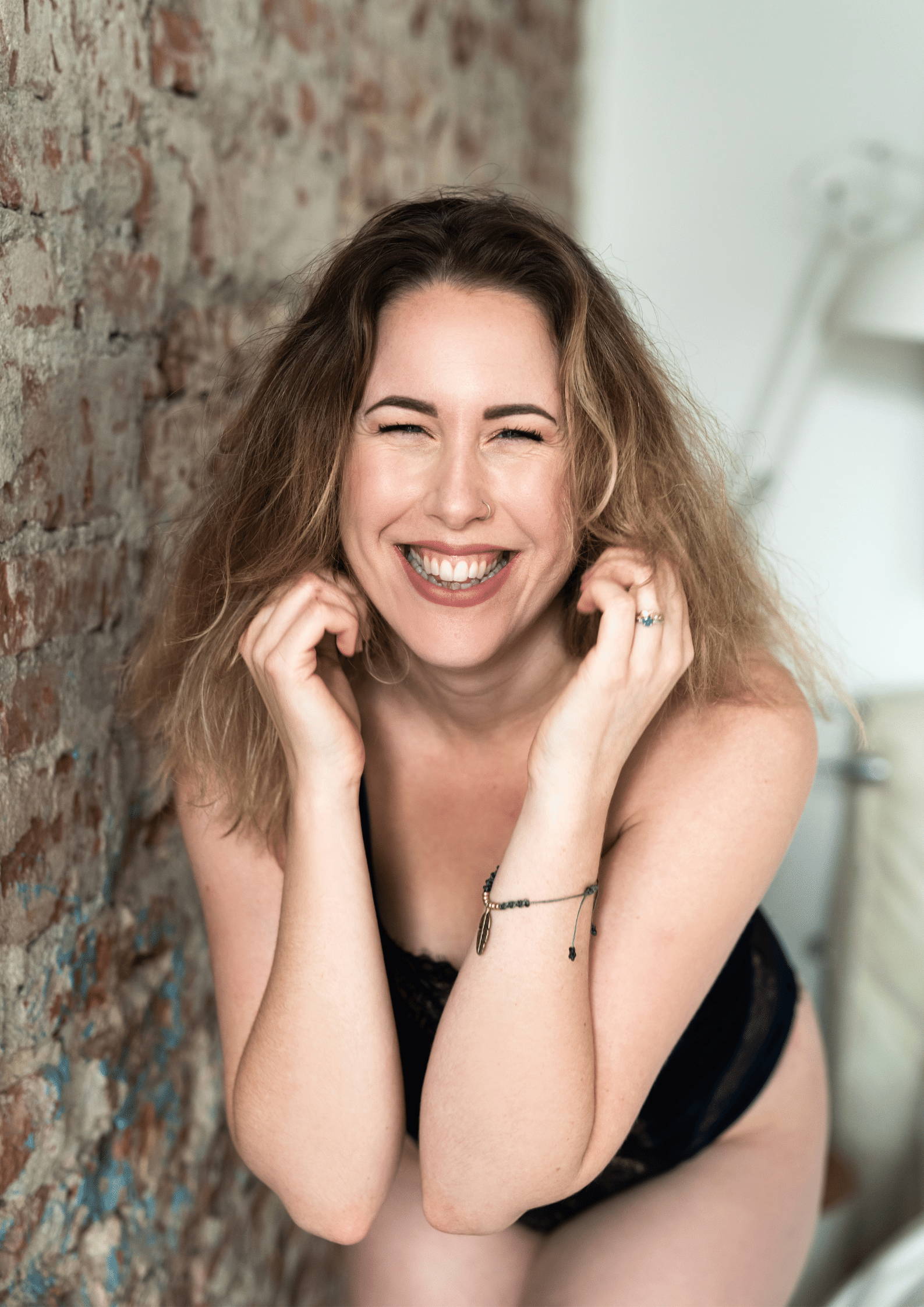 YESSS!! je bent nu ingeschreven voor de nieuwsbrief
van THe POwer of Pleasure.
Je ontvangt nu binnen 24 uur een bevestigingse-mail met daarin 3 tips die je nú al kunt toepassen voor betere seks (met jezelf of iemand anders).

Daarnaast kun je NU jouw 35% korting op The Power of Pleasure claimen met de code LIBERATION35

Schrijf je snel in door op DEZE LINK te klikken.
De code loopt op 4 juni om 9 uur 's ochtends af en komt daarna niet meer terug. Zorg dus dat je er snel bij bent.
Ik zie je snel. Woehoeoeoe!!

Liefs, Nien

Ps: heb je vragen of de mail niet gekregen? Stuur dan een bericht naar clienten@nienkethurlings.com.
✕